Regular price
184,80€
Sale price
139,95€
Unit price
per
Regular price
184,80€
Sale price
139,95€
Unit price
per
Your Glow Bundle ✨ includes

Basis Synbiotika Dermabacs – 3 Pouches (je 30 Kapseln)

Bifidobacterium breve BR03
Lactobacillus salivarius LS03
Lacticaseibacillus rhamnosus LR05
Lactobacillus salivarius LS0
Lactobacillus casei LC03
Lactobacillus delbrueckii subsp. Bulgaricus LDB01
Bifidobacterium animalis subsp. Lactis BS0
Lactobacillus rhamnosus GG
Zink 10mg

Gratis AddOn Radiant Glow – 3 Pouches (je 30 Kapseln)

Hirse-Extrakt 150mg
Hyaluronsäure 100mg
Heidelbeer-Extrakt 100mg – davon Anthocyanide 25mg
Zink 10mg
Selen 55µg
Kupfer 1mg
Vitamin B5 6m
Actives Folat 200µg
Biotin 50µg

Gratis Aufbewahrungsglas
Base-Synbiotics: Dermavacs

The bacterial strains it contains have been proven to have a positive effect on skin health and can help you reduce UV damage. By strengthening the skin barrier and promoting a healthy balance, they help your skin better protect itself from the harmful effects of the sun. (

1

) (

2

)
The combination of specially selected bacterial strains and zinc acts specifically against the potentially negative Effects of sunscreen by strengthening the skin's natural protective barrier and preventing blemishes. So you can enjoy the sun carefree without compromising the health and beauty of your skin
Helps your skin stay healthy and glowing, even under the influence of sunscreen products
Sun exposure and heat can irritate the skin and cause dryness. The bacterial strains it contains can help you to soothe the skin, reduce inflammation and at the same time maintain the moisture balance. So your skin feels well-groomed and supple even in the warmer months (

3

)
In the warm seasons, our skin often tends to produce more sebum, which leads to oily skin and clogged pores. The bacterial strains contained can help you to maintain the balance of the skin flora and regulate excess sebum, which can reduce impurities and shine (

4

)
AddOn: Radiant Glow

Copper contributes to normal skin pigmentation
Biotin helps maintain normal hair, so it stays healthy and shiny even on vacation
Experience the powerful beauty of your hair, yourself in chlorinated and saline water! The biotin contained in Radiant Glow keeps your hair protected and healthy.
Biotin can protect the hair from environmental pollution
Biotin promotes healthy hair growth and strengthens the hair structure
Supports your Skin against free radicals, which can occur, for example, with excessive UV exposure.
The nutrients it contains promote elasticity and give your skin a natural glow and make it appear healthy and radiant
The millet extract helps you to provide your skin with sufficient moisture and makes it supple and to keep you hydrated - even on hot summer days.
View full details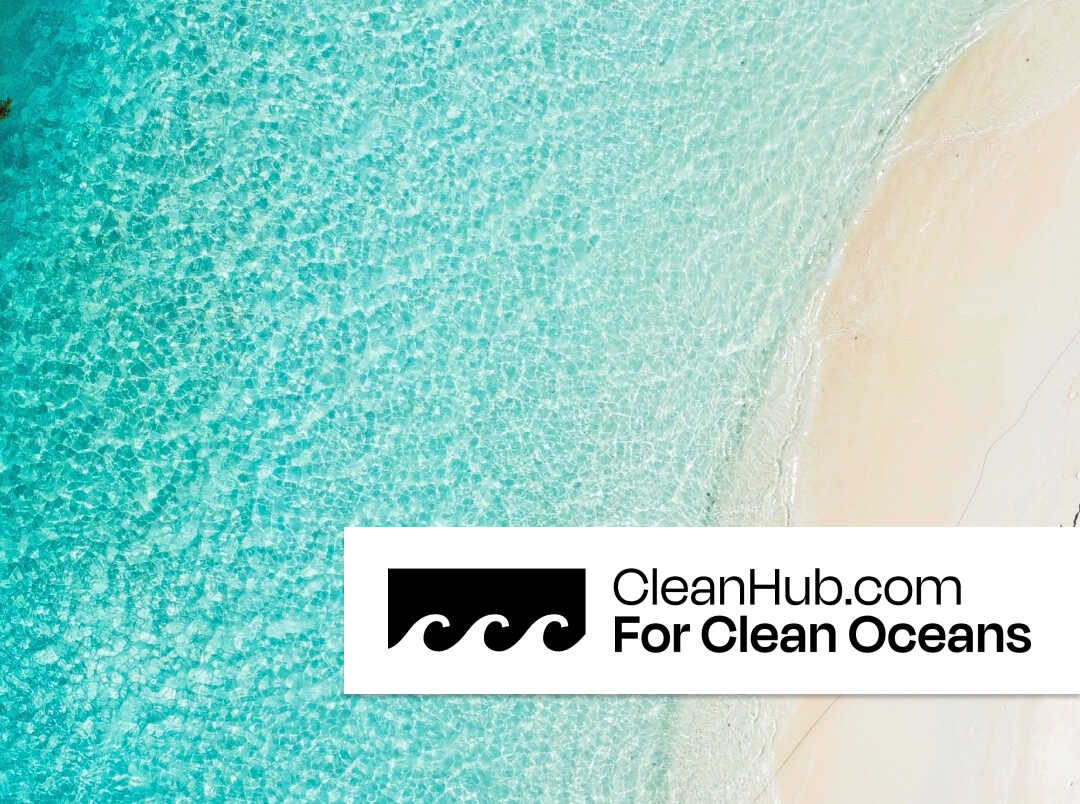 mybacs X Clean Hub
Ocean pollution from plastic is solved on land, not in the sea. That's why CleanHub brings waste collection systems to the coastal regions where they are needed most. Through our partnership, we support the goal and help prevent 7 million tons of plastic from entering the sea every year.
Carefully engineered
vegan, gluten and lactose free
What our customers say
4.6 from 5 stars
135 ratings
Absolute transparency is important to us. Read real reviews from real Dailybacs users!
Dailybacs & Dermabacs
Years
Long-term income is "key"
17.04.2023
I've been taking the Dailybacs for women for several months and recently the Dermabacs as well and I'm more than convinced of the positive effect. My digestion, my hormone balance and my skin have improved noticeably. But here too, as with many things in life, regularity over a long period of time pays off!
Dailybacs & Radiant Glow
Philippa S.
Mybacs is a real game changer
26.04.2023
Mybacs is a real game changer. Not only the products (I've been using Dailybacs and Radiant Glow for over a year), but also the customer support, the website and all the content around it convince me 100%. At mybacs, I'm sure I'll get high-quality products that are worth their price - the great packaging, the measures for sustainability, the transparency of the ingredients & the many blog posts, podcasts etc. that made it possible speak for it to become a real "gut professional" and to get to know my body better. Can really only recommend it! Thank you mybacs for your first-class products!
Dailybacs & Radiant Glow
Anna-Maria
No more iron deficiency!
23.04.2023
Since taking the Dailybacs in combination with the Radiant Glow capsules, my digestion has improved significantly, I no longer feel so bloated and generally much fresher in terms of general well-being. A great effect can also be seen with me in relation to my previously existing iron deficiency, thanks to the Dailybacs I now have perfect iron levels! I've been taking the Dietbacs for about 2 weeks now and so far I've tolerated them very well. Can absolutely recommend mybacs!