Welcome to the Intimate Health Club
Möchtest du mehr über deinen weiblichen Zyklus und PMS erfahren?
Dann bist du im Intimate Health Club genau richtig!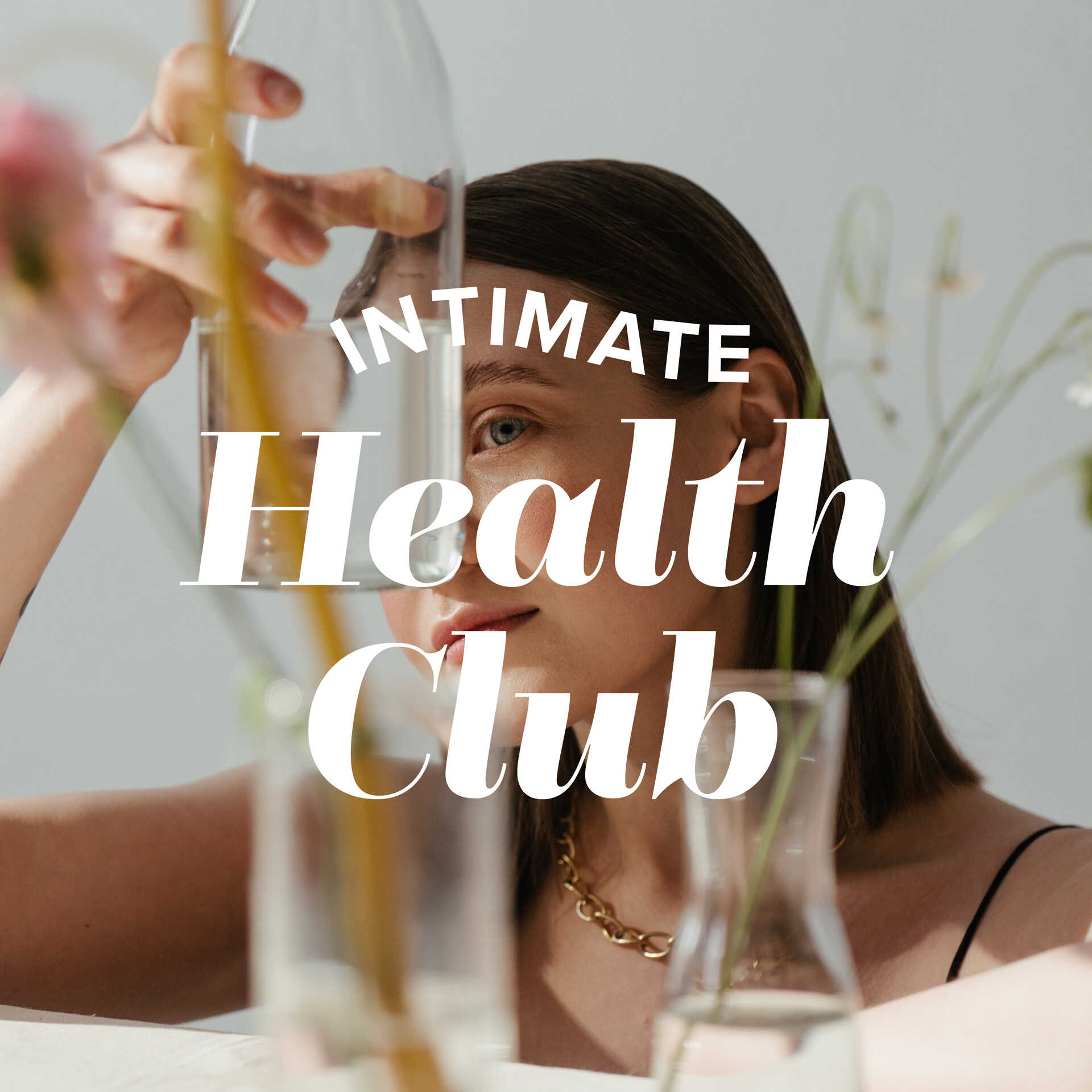 Was ist der Intimate Health Club? 

Willst du mehr über deinen Körper und deinen Zyklus erfahren? Dann ist der Intimate Health Club genau das Richtige für dich! Als Mitglied erhältst du regelmäßig Newsletter mit exklusiven Informationen rund um die Themen Zyklus, PMS, Ernährung im Einklang mit deinem Zyklus, Produktneuheiten und attraktive Angebote.
Welche Benefits erwarten mich? 

Neben relevanten Informationen rund um den weiblichen Zyklus und PMS, erfährst du zuerst von spannenden Produktneuheiten, wie unserem PMS Relief - Happy Cycle Booster und erhältst vor allen anderen Zugang zu attraktiven Angeboten.
Warum sollte ich mich anmelden?

Als Intimate Health Club Member erhältst du ganz exklusiv:

Wissenswertes über den weiblichen Zyklus und seine Auswirkungen auf Körper und Psyche
Tipps und Tricks, wie du PMS und andere Zyklusbeschwerden lindern kannst
Rezepte für gesunde und leckere Gerichte, die perfekt auf deine Zyklusphase abgestimmt sind
Informationen zu neuen spannenden Produkten und Angeboten, die dir helfen, dich rundum wohl zu fühlen
Wie kann ich mich wieder abmelden? 

Sollte der Intimate Health Club doch nichts für dich sein, kannst du dich jederzeit über den Unsubscribe-Link, den du in jeder Mail findest, wieder abmelden.