For the health of people & nature
#missionmicrobiome
Was
Our goal
We have a holistic approach to improving both human health and the future of our planet.
Our vision
With the power of the microorganisms that control our psyche, our skin and our general well-being. We use this power to create awareness and optimize health.
our mission
We are a consumer-centric company that develops holistic products by combining science and natural innovation!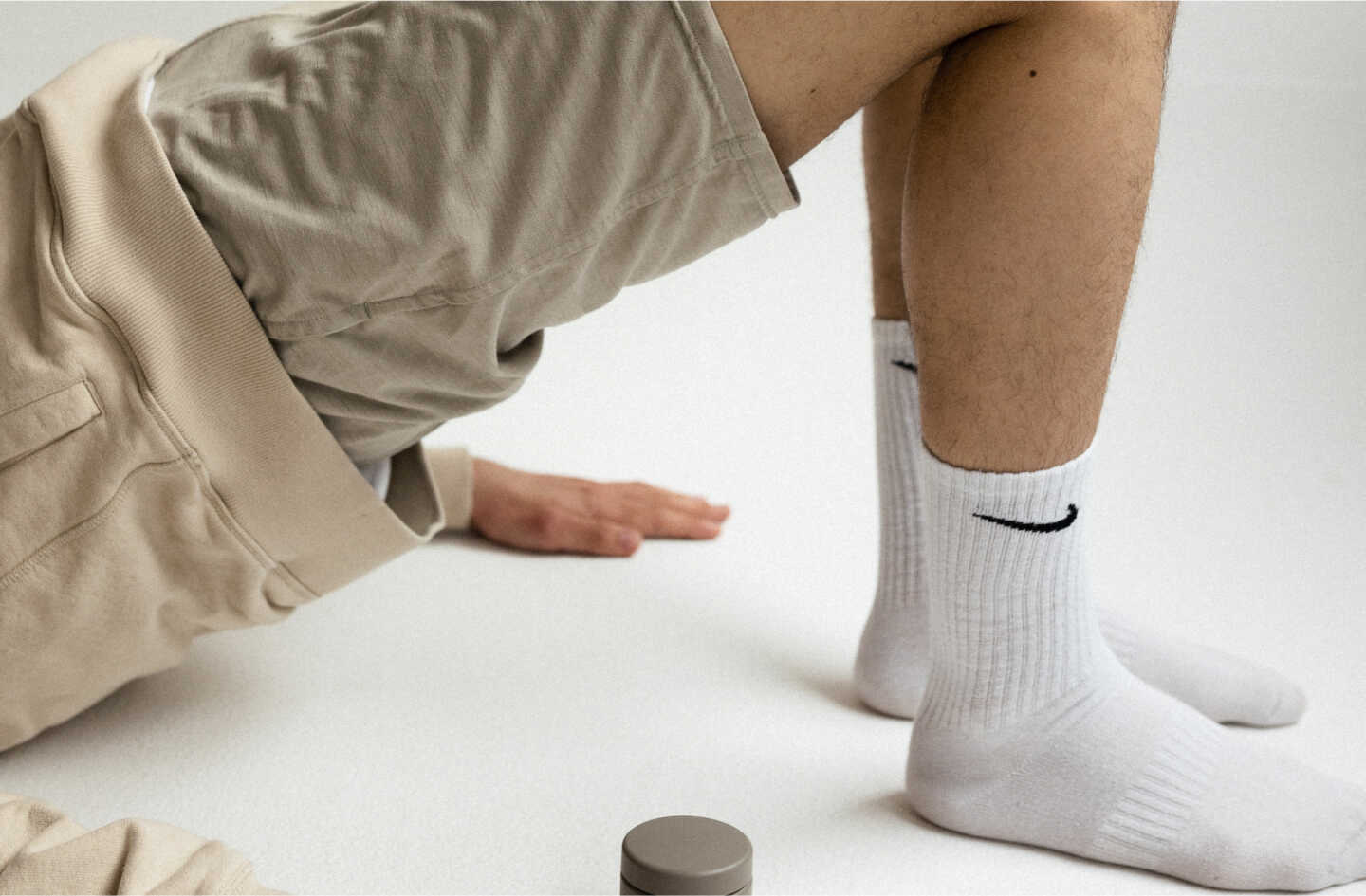 QUALITY

We collaborate with leading professionals, research institutes and companies, because this is the only way we can develop high-quality products with a sustainable approach, the natural innovation and the scientific basis.
SUSTAINABILITY

For us, sustainability means doing business in harmony with our environment. We do our best to pollute the environment as little as possible with our products, their ingredients, the choice of our suppliers, the packaging materials, our sustainable refill system and short transport routes.
TRANSPARENCY

We share our sources, studies and suppliers - Daily-, Derma- and Dietbacs as traceable synbiotics backed by a visible supply chain. We not only want to do something good for our customers, but also for the environment.
TEAMWORK

Being sustainable and responsible - in the way we work together and in the relationship with our customers. Here you can find out more about us.
#missionmicrobiome
Our purpose is to unite the world through wellness to create a healthy planet. We can achieve this with food supplements that do not harm people or the planet. We create a positive impact in the lives of our customers and take honest treatment of the natural environment seriously and feel responsible for this planet we call home.