Do you have any diseases?
Do you have any Incompatibilities?
Which medicine are you taking?
What is your biological sex?
What do you wish to improve?
How active are you in daily routines?
How many fruits and vegetables do you eat every day?
How often do you drink alcohol?
Do you have a specific nutritional type?
How many hours do you sleep each night?
How much time do you spend in front of the screen every day?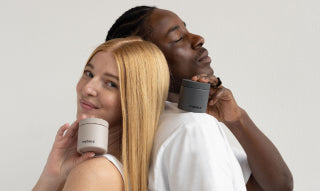 What is your name?
Are you pregnant or currently breastfeeding?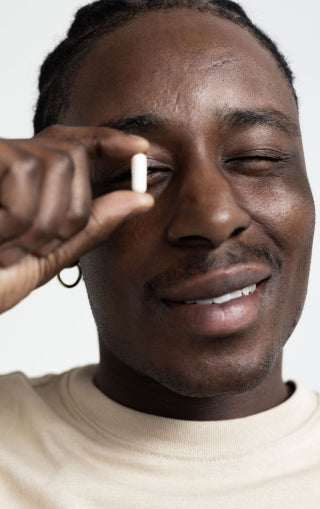 male_journey_1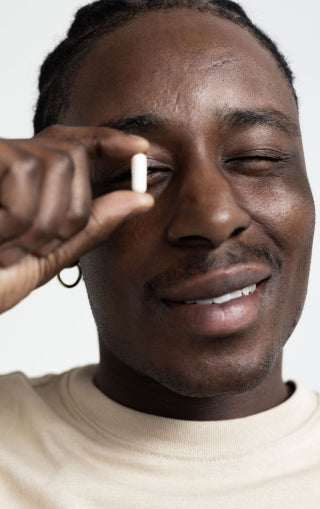 male_journey_2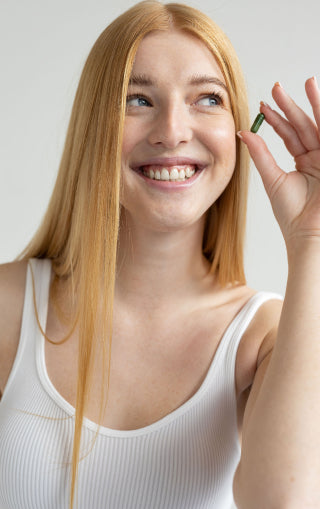 female_journey_1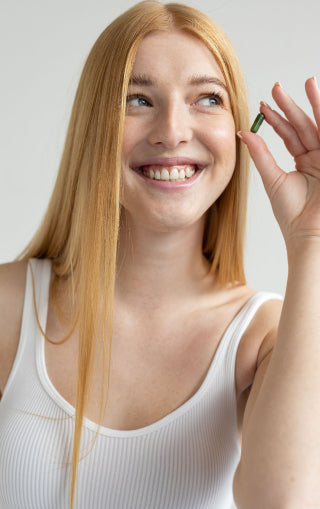 female_journey_2