Our Commitment
We founded mybacs in 2018 with the belief that better health starts with better ingredients and that our microbiome is the mirror of our health. We know where everything comes from and why it's there. Some call it obsession, we call it responsibility.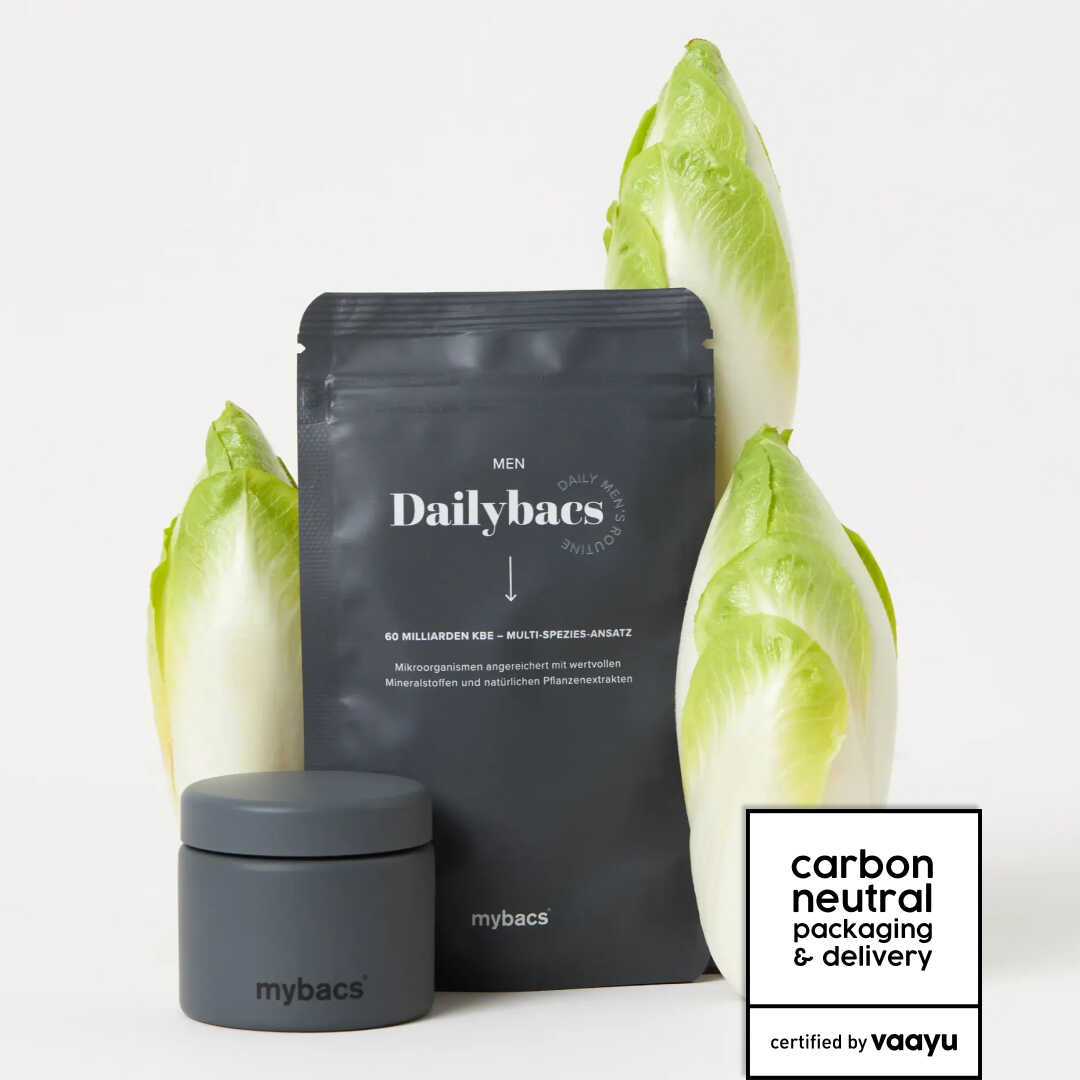 Respectful Packaging
We share our sources, studies and suppliers - mybacs as traceable synbiotics supported by a visible supply chain. We not only want to do something good for our customers, but also for the environment.
DISCOVER OUR PRODUCTS
shipping carton

Your mybacs orders will be shipped in a printmate box. The shipping carton consists of renewable raw materials and 90% recycled material. And even the sealing sticker is compostable. In this way, the transport goods can be packaged in an environmentally friendly way - and the packaging goes into the waste paper after use.

Pouch

Our bags are made of innovative mono-plastic, this is one of the most sustainable packaging solutions on the market, modern and safe. Mono-plastic can be completely recycled so that the bag remains in the material cycle. The pouch provides the capsules with excellent protection from moisture and UV rays.

Glas

What is Gershon? Gerschon is a German manufacturer of glass packaging. These glasses can be recycled after use. The opaque glass crucible offers the best possible protection for bacterial cultures from light, heat and moisture.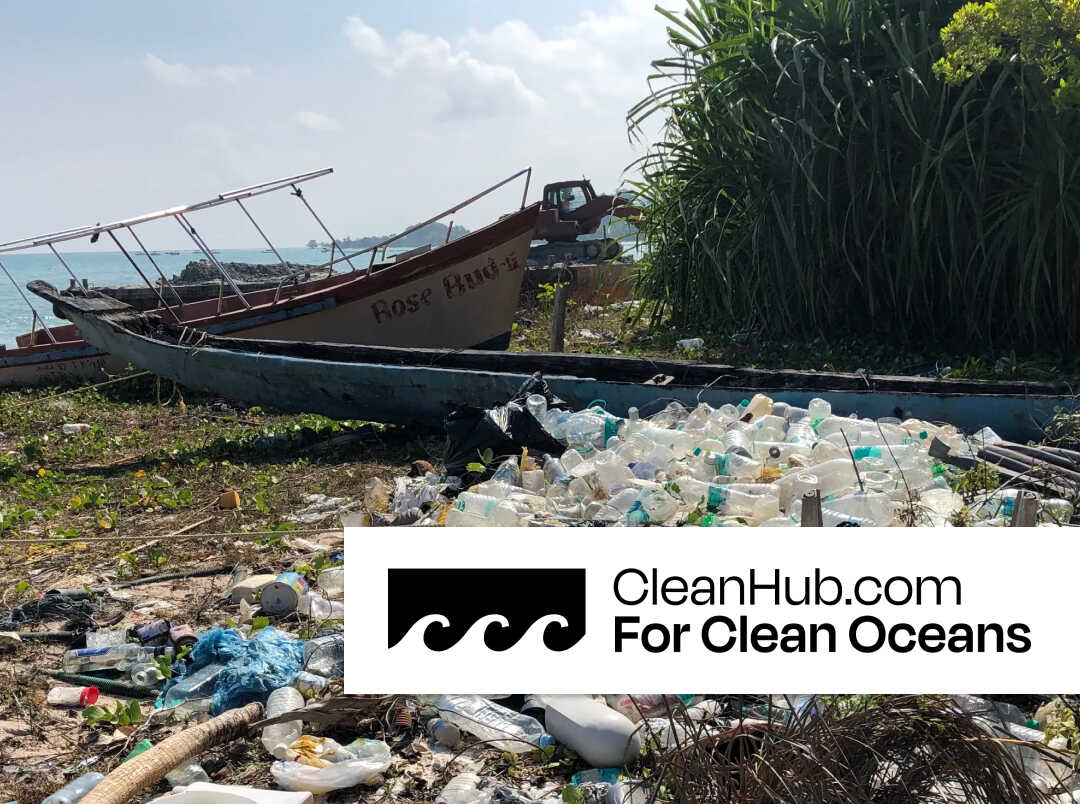 mybacs X Clean Hub
Ocean pollution from plastic is solved on land, not in the sea. That's why CleanHub brings waste collection systems to the coastal regions where they are needed most. Through our partnership, we support the goal and help prevent 7 million tons of plastic from entering the sea every year.
Supply Chain & Logistic

Development in Switzerland and production in Germany and Austria guarantee regionality, short transport routes, fair working conditions and the highest quality standards.


SCA Logistik & Fulfillment GmbH is our local logistics service provider. The modern managed family company has set itself the goal of actively living and further developing the sustainability idea.


90% of our products are delivered by the Deutsche Post DHL Group, which is working to continuously improve its CO2 efficiency and in the long term all logistics-related To reduce emissions to zero.

Partners

When choosing our cooperation partners, it is also important to us that they are also committed to sustainability.


Our mybacs are also represented at Sturbock, which value authenticity and have made it their mission to inspire more conscious consumption.


Arive App: "The best brands and products, delivered straight to your door"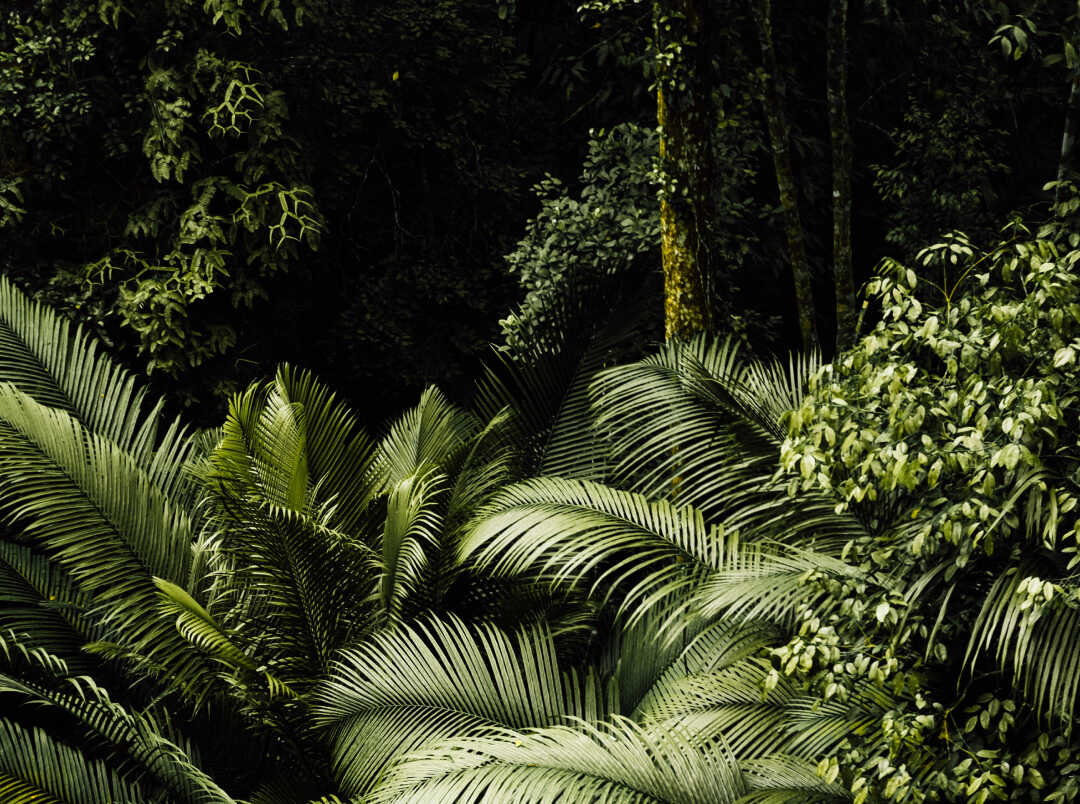 Carbon Offsetting
We do our best to pollute the environment as little as possible through the choice of our suppliers and our packaging materials, our sourcing, our sustainable refill system and short transport routes. Unfortunately, these measures can only reduce the ecological footprint up to a certain point, which is why we have decided to compensate for our unavoidable emissions through carbon offsetting.
Since the CO2 consumption of Unfortunately, this cannot be completely prevented by the company, attempts are made to compensate for the CO2 emitted by supporting climate-protecting projects in order to get out on a zero basis.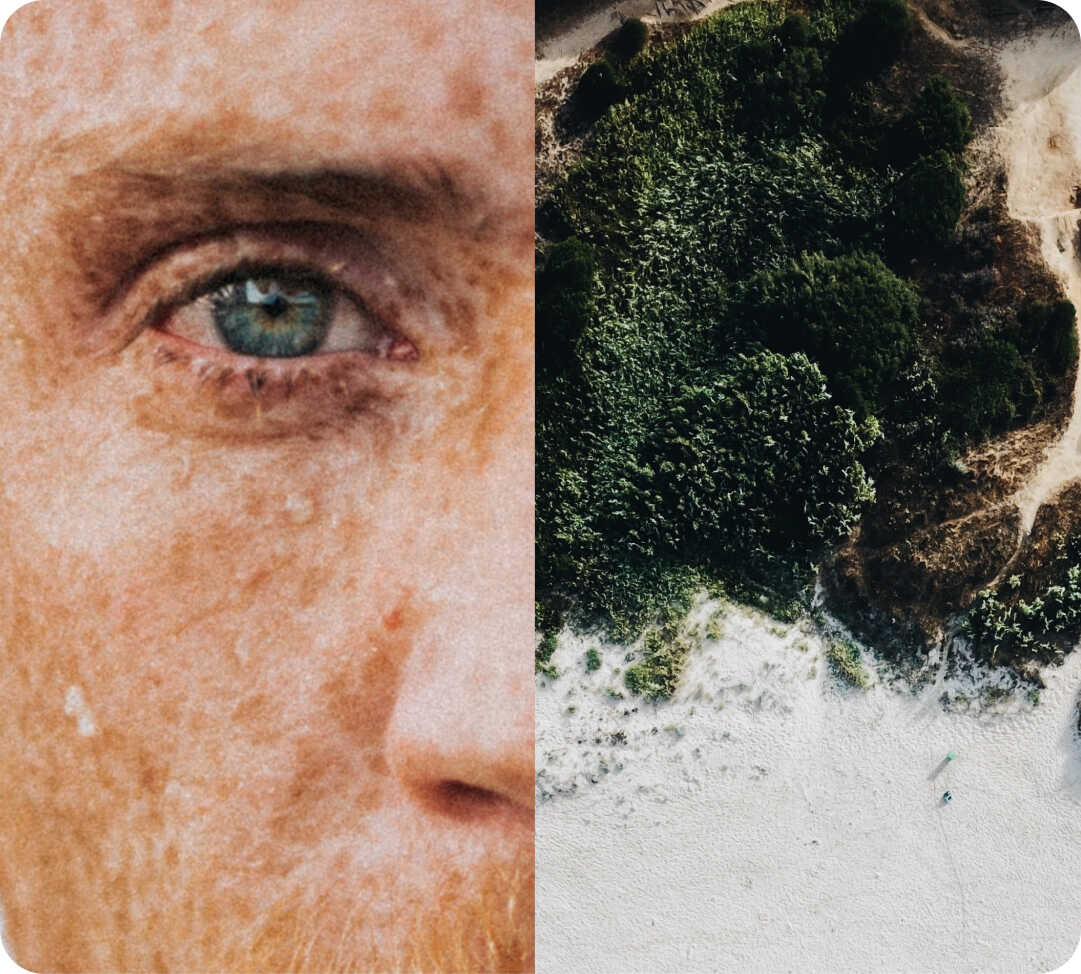 Projects we support
Protection and restoration of natural ecosystems with nature-based carbon projects.
This portfolio consists of sustainable forest management and land use projects that protect natural ecosystems and wildlife, provide sustainable livelihoods and strengthen communities.
Do you have a question, an inspiration or another concern?

In any case, we look forward to hearing from you. Just write us an email:

support@mybacs.com