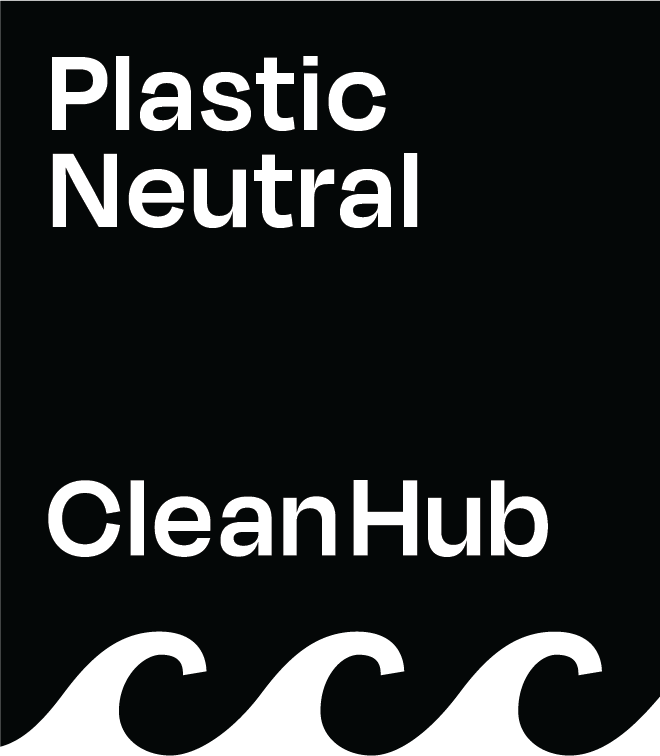 Good Mood – für eine ausgeglichene Stimmung
Good Mood
✔️ Innere Ruhe durch Ashwagandha
✔️ Natürlicher Stimmungsaufheller
✔️ Positiver Einfluss auf den Energiestoffwechsel
✔️ Schutz vor antioxidativem Stress
Regular price
Sale price
17.95€
Unit price
per
Regular price
Sale price
17.95€
Unit price
per
product details

Unsere Good Mood Formel ist die perfekte Kombination aus einzigartigen Pflanzenextrakten und B-Vitaminen um deine Stimmung zu heben - von innen nach außen. Zusätzlich zu deinen Dailybacs, sind die Inhaltsstoffe speziell darauf ausgelegt, die richtigen Hormone zu stimulieren, um deine Nerven zu schützen, dein Stresslevel und Cortisolspiegel zu senken und so deine Stimmung zu steigern und auszugleichen.
ingredients

• L-Tryptophan – 200mg
• Ashwagandha- Extrakt – 80mg
• Safran Extrakt (affron®) – 15mg
• Vitamin B6 (Pyridocal-5-Phosphat) – 1,40mg
• Vitamin B1 (Thiaminhydrochllorid) – 1,10mg
• Vitamin B12 (Methylcobalamin) – 2,50µg
Why with synbiotics?

Die Inhaltsstoffe der AddOns können deinen Wunschbereich gezielt von innen heraus ins Visier nehmen und dich mit einem Extra-Boost unterstützen - als perfekte Ergänzung zu deinen Dailybacs und Dietbacs. Wissenschaftler haben herausgefunden, dass Probiotika ihre Wirkung überwiegend als transiente Bakterien ausüben. Da diese jedoch wieder ausgeschieden werden, ist die kontinuierliche Einnahme wichtig. Auch in den Dailybacs sind residente und transiente Bakterienstämme enthalten. Deshalb sind sie für die dauerhafte Einnahme konzipiert und entfalten nur so ihre beste Wirkung auf deine Gesundheit!
🌱 GUT FÜR DICH & UNSEREN PLANETEN

Wähle, was am besten für dich ist 🫶

30 Tage Vorrat – Für die Flexibilität (Entscheide jeden Monat neu) *nur im Abo-Modell
90 Tage Vorrat - für die optimale Routine (unser beliebtestes Modell)
180 Tage Vorrat – für die Umwelt (Noch weniger Verpackung und Versand)

👀 Gut zu wissen! Du kannst bei allen Abos jederzeit eine Lieferung überspringen, die Häufigkeit anpassen oder dein Abonnement pausieren. 

Gut für unseren Planeten 🌎

Natürliche Inhaltsstoffe aus verantwortungsvollen Quellen für den höchsten Qualitätsstandard
Regionale Produktion, kurze Transportwege und faire Arbeitsbedingungen
Nachhaltiges und recyclebares Refill-System für weniger Verpackungsmaterial 
Klimakompensierter Versand

🌱 Mit den Produkten von mybacs® unterstützt du jeden Tag dein eigenes Ökosystem und die Ökosysteme auf unserem Planeten. 
View full details
ingredients
All of our ingredients are ethically and sustainably sourced, ensuring that every ingredient is clean, effective and proven.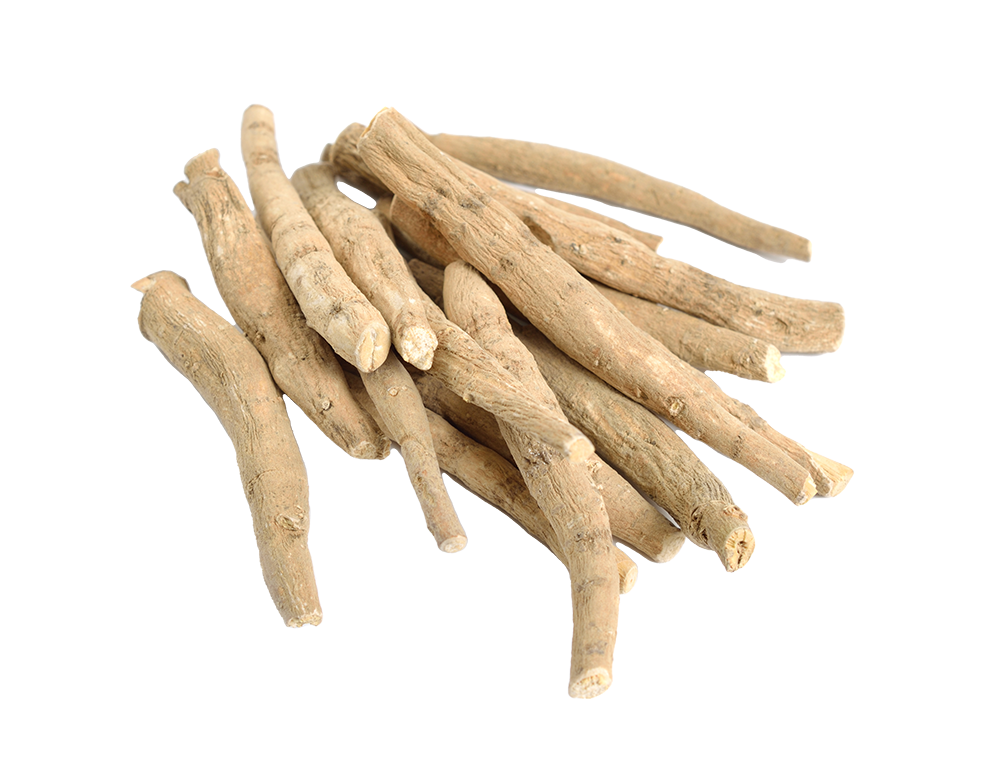 Ashwagandha
Energizing and calming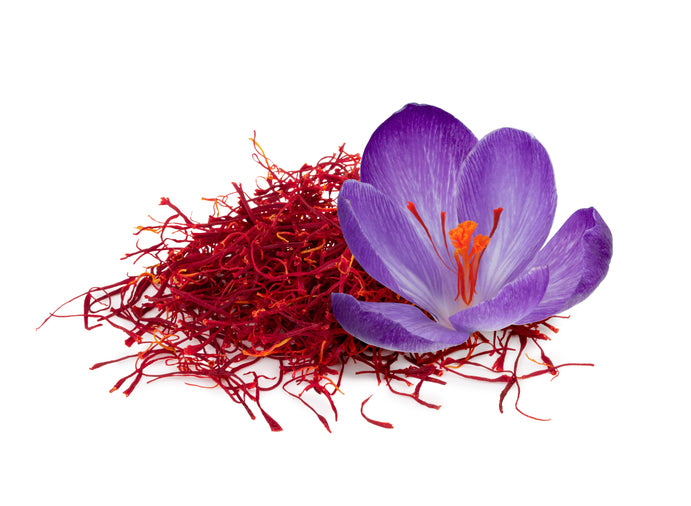 SAFRAN (affron®)
Natural mood enhancer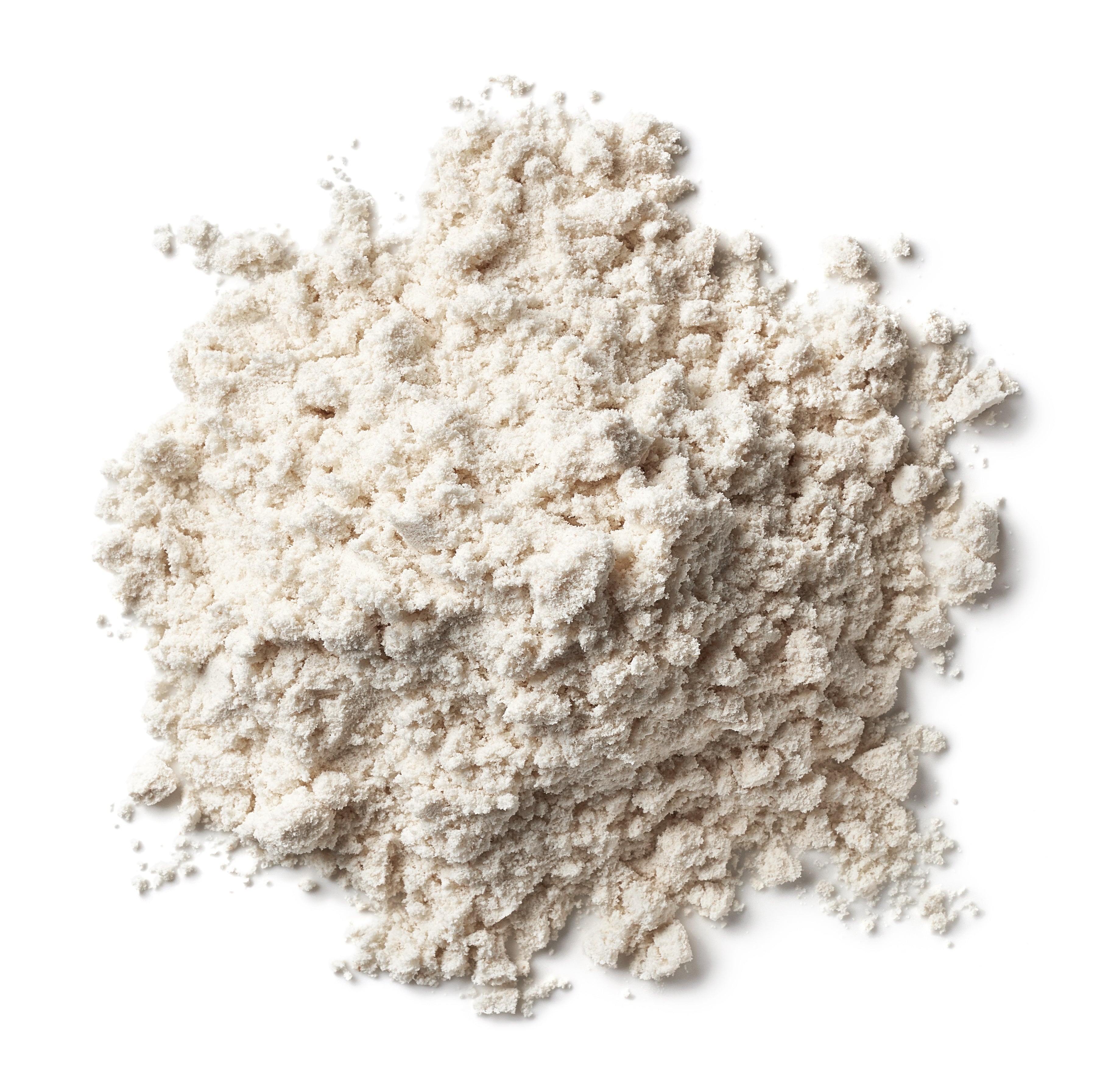 VITAMIN B12
Increases performance
ingredients
All of our ingredients are ethically and sustainably sourced, ensuring that every ingredient is clean, effective and proven.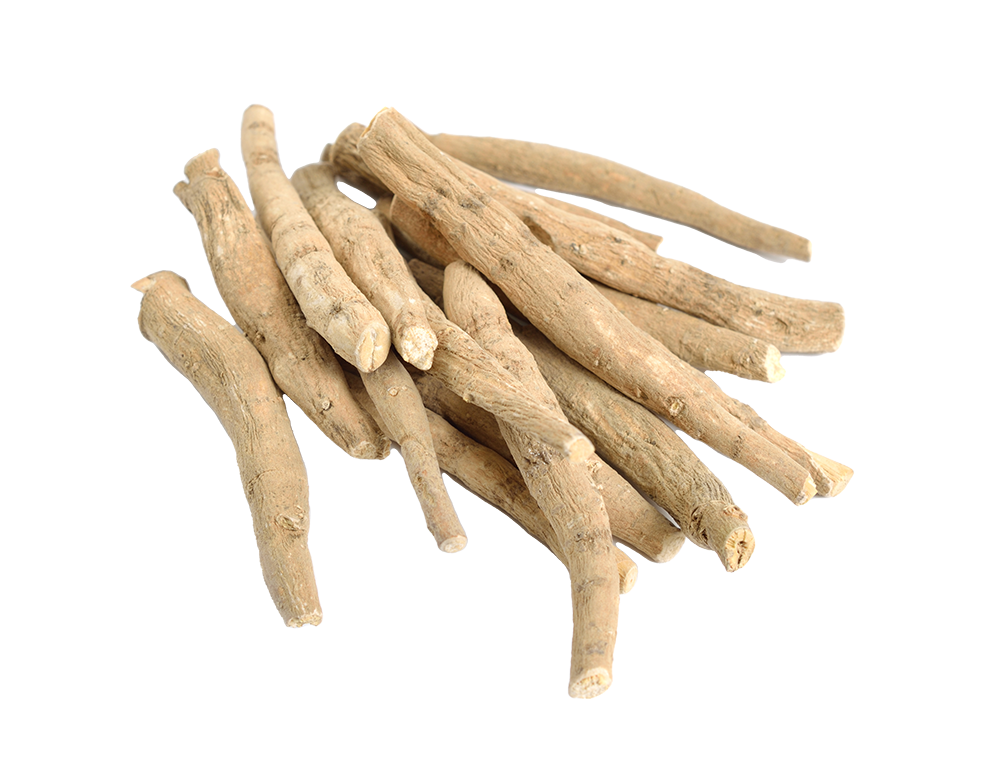 Ashwagandha
Energizing and calming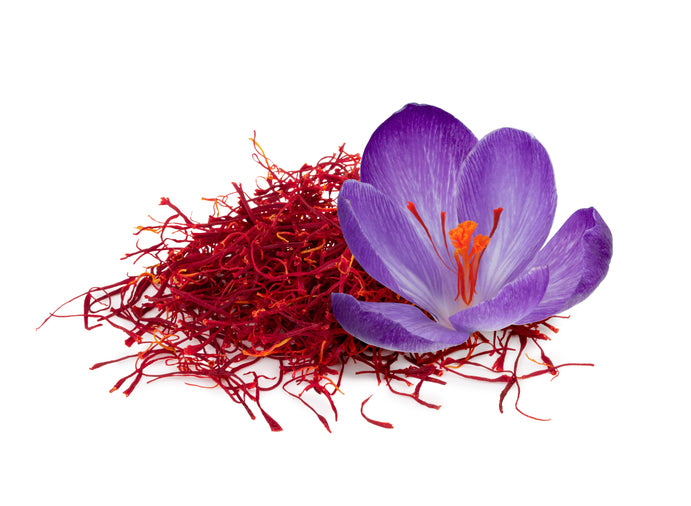 SAFRAN (affron®)
Natural mood enhancer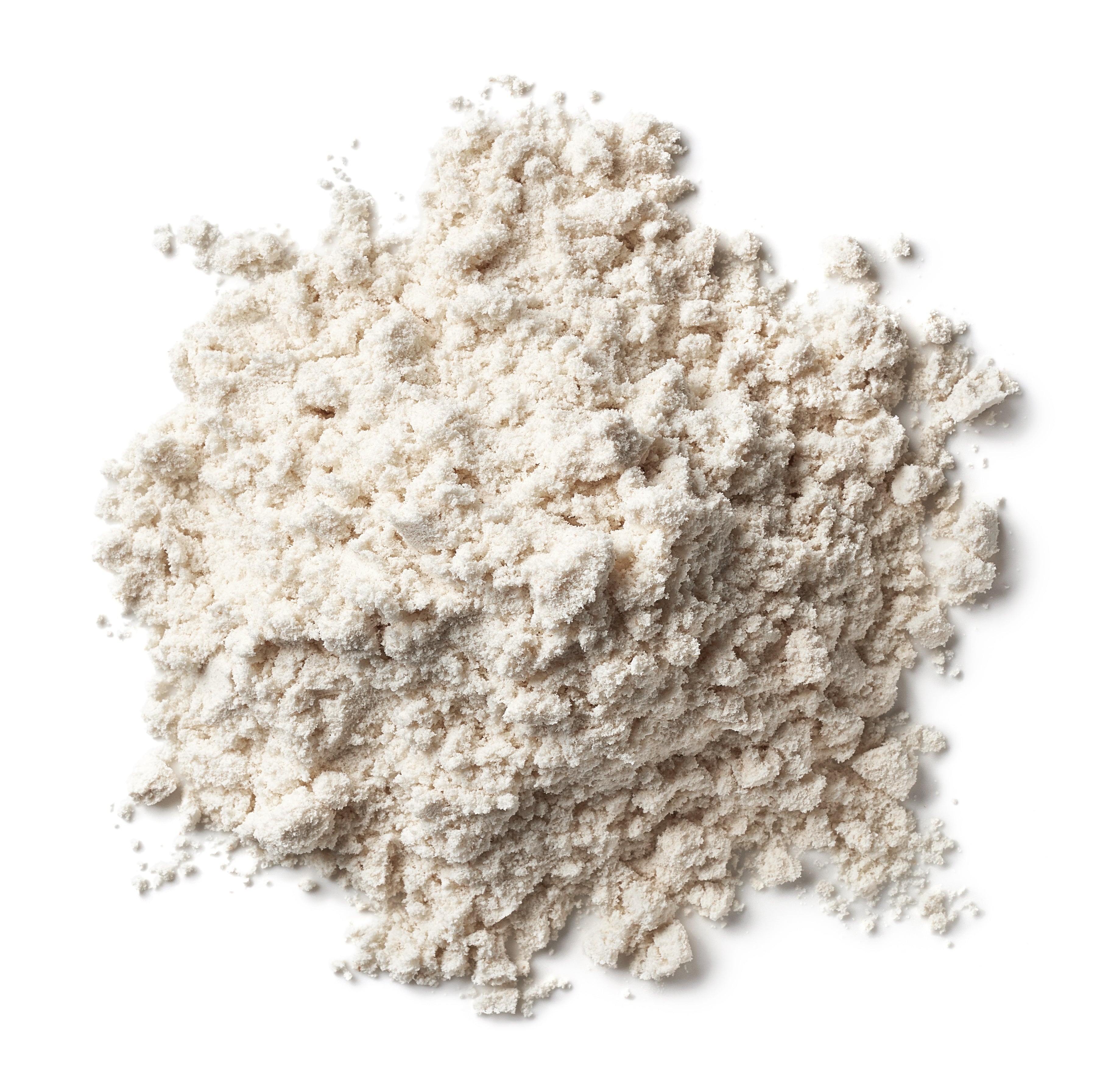 VITAMIN B12
Increases performance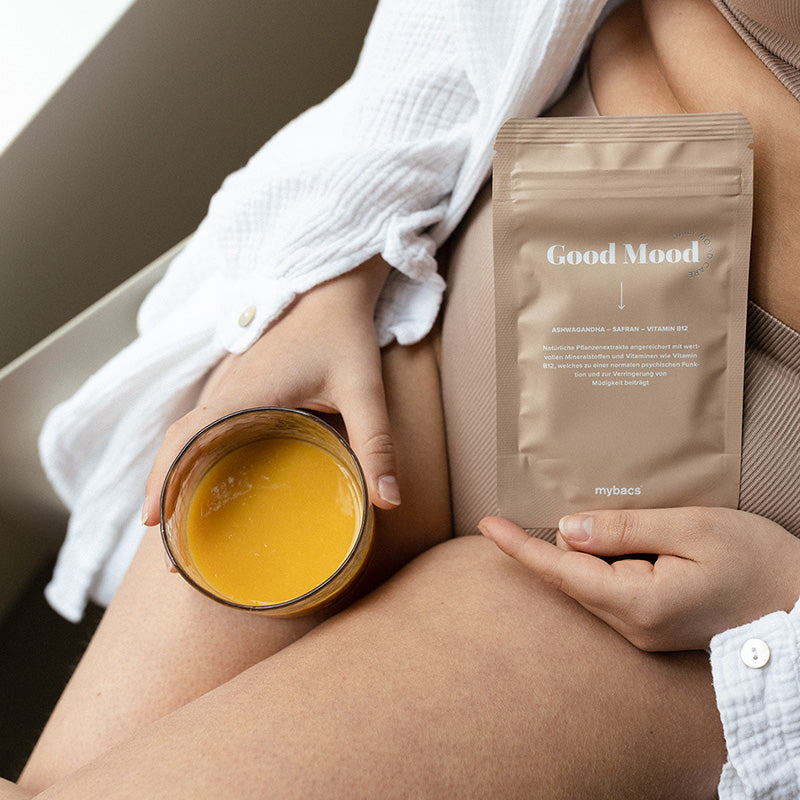 MOOD BOOSTER

Safran-Extrakt (affron®) Das Safran- Extrakt in unserem "Good Mood" AddOn wirkt stimmungsaufhellend. Einer der darin enthaltenen Stoffe ist Crocin, das antioxidativ auf die Neuronen, also unsere Nervenzellen, wirkt. Safran hat in vielen Studien erwiesenermaßen eine stimmungsaufhellende Wirkung gezeigt. Die Einnahme hat ähnliche Resultate wie die Einnahme von Antidepressiva hervorgebracht. L-Tryptophan ist eine Vorstufe des Neurotransmitters Serotonin, das auch als "Glückshormon des Körpers" bezeichnet wird, denn es reguliert unter anderem die Stimmung. Deshalb wirkt L-Tryptophan wie ein natürlicher Stimmungsaufheller, da es den Körper in der Synthese dieser Hormone unterstützt. HAPPY LIFE HELLO!
VERRINGERUNG VON MÜDIGKEIT

Vitamin B1, B6, B12 Die Vitamine B1, B6 und B12 spielen alle eine Rolle im Energiehaushalt; Vitamin B6 ist an der Bildung des roten Blutfarbstoffs Hämoglobin beteiligt und kann das Müdigkeitsgefühl verringern. Durch die Einnahme von B12 wird die Energieproduktion des Körpers unterstützt und so Müdigkeit und Erschöpfung reduziert. Zudem wirkt Vitamin B12 unterstützend auf die Gehirnfunktion und steigert so die Leistungsfähigkeit. Vitamin B1 ist besonders für den Energiestoffwechsel von großer Bedeutung und hilft bei der Energiegewinnung aus Kohlenhydraten. Somit ist es von großer Bedeutung für die psychische Kondition und die geistige Konzentration. Der Körper kann nur geringe Mengen von Vitamin B1 speichern und braucht daher eine regelmäßige Zufuhr.
BALANCE

Safran wirkt beruhigend auf das Zentralnervensystem und beeinflusst das seelische Gleichgewicht. Die positiven Effekte des Safrans können auf folgende Bestandteile zurückgeführt werden: Crocin, das im Darm zu Crocetin umgewandelt wird, und Safranal. Es wurden diesbezüglich wissenschaftliche Berichte und Studien publiziert, die erkennen lassen, dass der kostbare Extrakt eine balancierende Wirkung auf Nerven, Stimmung und Gemüt hat. Ashwaganda ist in der ayurvedischen Medizin seit Jahrhunderten vertreten und wirkt anti- entzündlich, antioxidativ und immunmodulierend. Außerdem hilft es, Stress zu reduzieren.
PSYCHISCHE FUNKTIONEN

Safran gilt in der Phytotherapie (Pflanzenheilkunde) zur Behandlung von Ängsten und Depressionen als sehr hilfreich. Hier konnte in Studien bei einer Einnahme ab 4 Wochen eine Verbesserung in der durchschnittlichen Stimmung gezeigt werden. Deine Gemütslage wird durch das L- Tryptophan verbessert, das eine Vorstufe zum stimmungsaufhellenden Serotonin ist.
Carefully engineered
Vegan friendly, gluten- and lactose free
Good Mood Lovers
4.6 from 5 stars
verified
1 Monat Good Mood
Fabienne
Stressresistenter
26.09.2022
I've been taking the product along with the base product and Radiant Glow for a good three weeks. I've definitely become more stress resistant! I wouldn't have believed it, but I get upset a lot less often. If you have a stressful job like me, you should give it a try.
2 Monate Good Mood
Marion P.
Noticeable effects!
06.10.2022
Noticeable effect of saffron after two months...depressive mood improved
3 Monate Good Mood
Noah S.
Less anxiety
04.12.2020
Seems to work. Mood significantly better, anxiety has decreased.